Compliant Container Homes
Finally, an expandable portable container home that is Engineered to Australian Standards and achieves BASIX and Council Approval.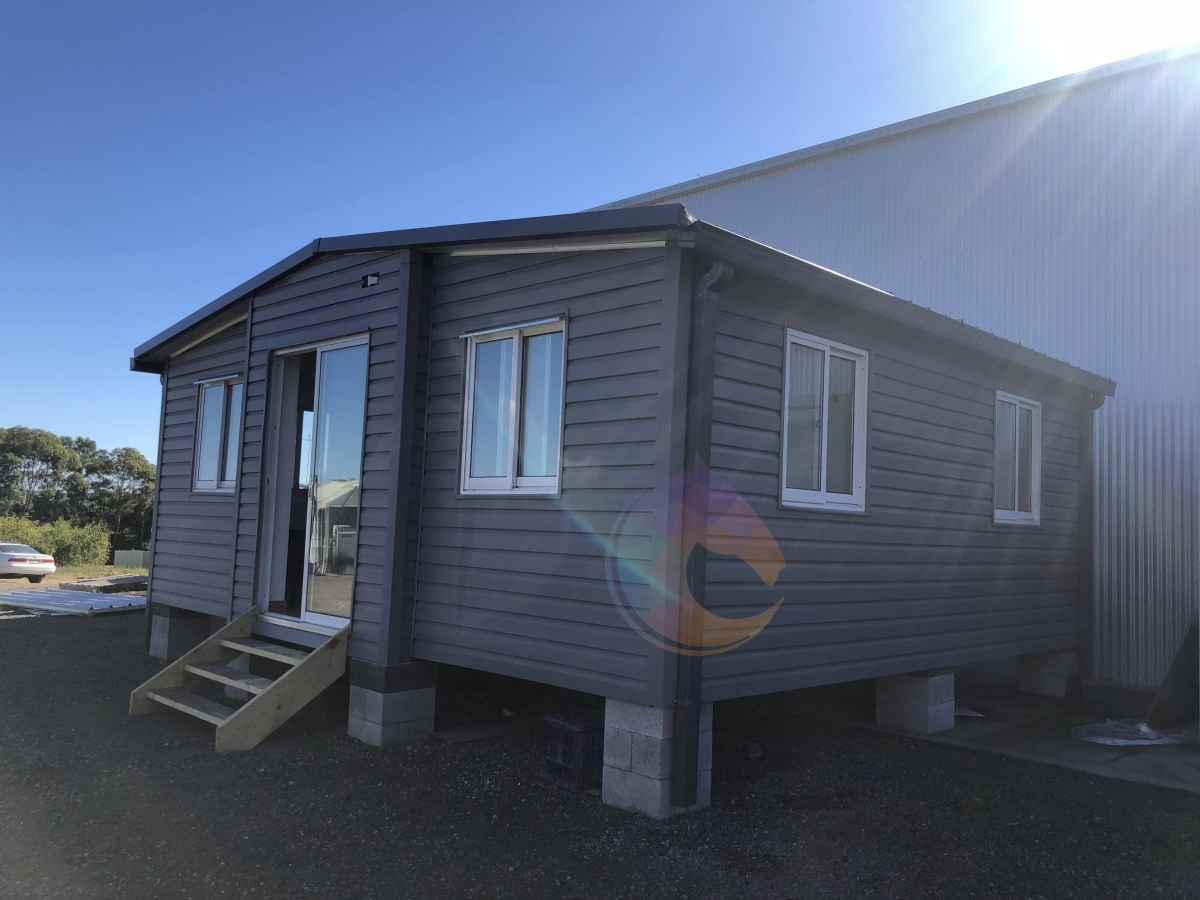 I wanted one of these fabulous expandable container homes for a workers cottage, but I wanted to be able to get Council Approval.     Like all new developments, they need to be customized for the locality, aspect and many other factors to comply with Council requirements, AU standards and for a BASIX certificate (NSW) which every new dwelling in NSW is required to comply for permanent occupancy. Therefore, I had to have one custom made.
With many months of tooing and froing on design due to compliance requirements, and with many different companies, and re-Enginnering with much modification,  finally 'I' have 'built' my perfect Cottage that passes along with the BASIX Certificate in the second coldest climate zone in Australia.
The great thing about getting a Council approved development means you can get a bank loan for them depending on your credit history and financial situation of course, and rent them out, or use them as granny flats.  (And your neighbours can't complain or anything untoward!). 
Just like importing the first coloured Thoroughbreds into Australia with full registration and compliance (I knew if I wanted one there would be others that wanted one) So to I believe if I want one of these fabulous expandable portable container homes that has full approval with the Authorities, other savvy people would want one too!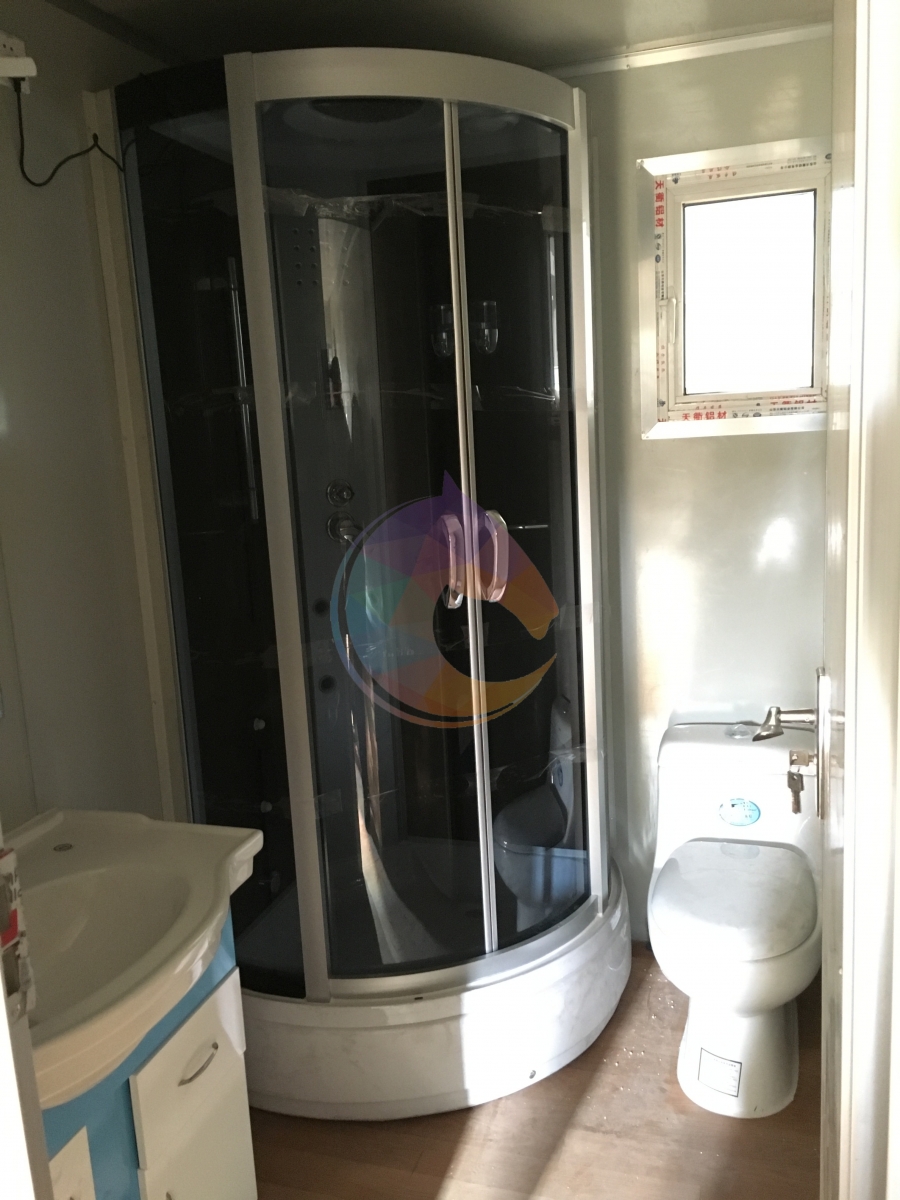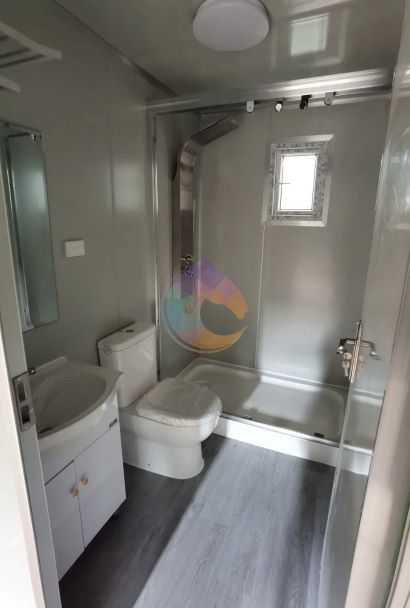 ​
Most other expandable portable container units being sold are non-compliant, nor can they be without re-engineering and custom fabrication and huge upgrades as Complaint Container Homes are.  The cheaper units will never pass the required NSW BASIX certiicate, nor Council regulations or AU standards which is a must for a permanent dwelling (which some sellers are selling them for and hoodwinking buyers). Our Engineered unit to Australian Standards and highly upgraded is nothing like its cheap counterparts and passes all requirements.
It makes logical sense to buy a unit that's Compliant rather than inferior and even dangerous.  Our units are fire rated to the highest level.  At 1000 degrees celcius the walls and ceiling with huge R values (thermal insulation qualities) will only smoulder, not burn.   After the last bushfire season I know fire rating is something on everyones mind. 
And yes, they are portable so you can pack them up and take them with you to whereever life takes you should you choose.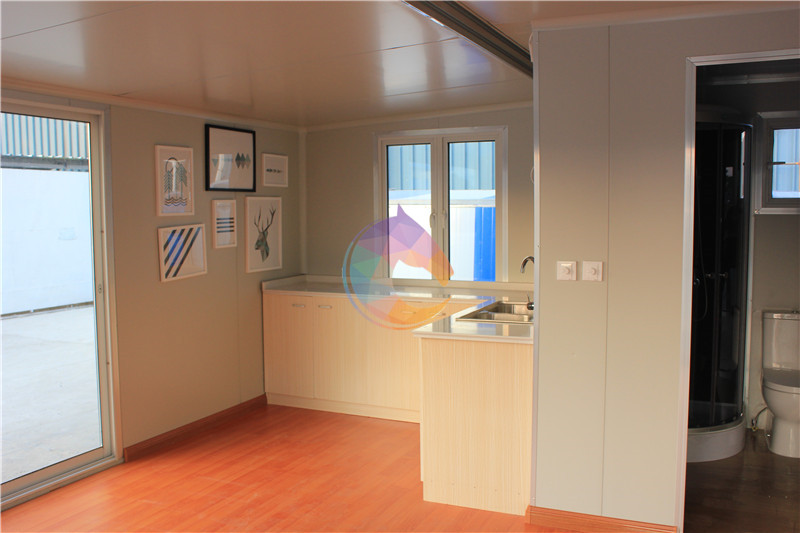 Pictures shown are 20 foot version.  Also comes in 40' version. 
Priced at just $45,000 inc GST!  Call 0411826965 to order your Granny Flat, and start making income or save on rent or mortgages today!