Quality doesn't cost....it pays!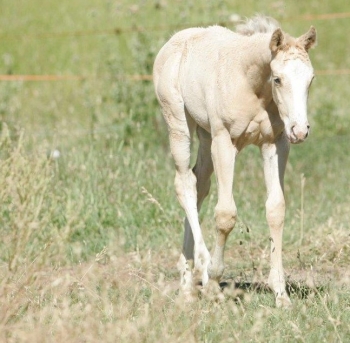 "Amelia"
SOLD 2020 Palomino Filly foal by Moonlark
Well this girl is everything we hoped for plus a truck load more. Everyday I look at her and feel blessed. She is so easy to deal with and every thing about her thus far is about as good as it gets.
Out of Iadore Barbie Girl (Gold Bold N Rich). Well done to both sire and dam for such an incredible specimen. Without the colour she\'s be magnificent so the colour really is the icing on the cake.