Quality doesn't cost....it pays!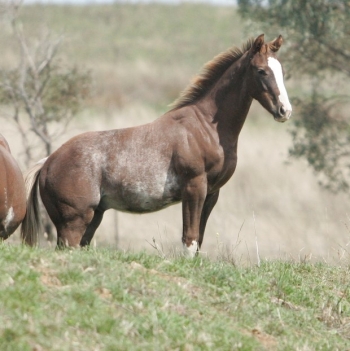 SOLD unnamed out of Spectacularhighway
2020 Moonlark Rabicano colt
A delightful colt who will get much whiter as the years go by. I expect he will look 50% white on his barrell before his 2nd birthday. Out of FANTASTIC LIGHT (winner $12.8 Million) mare, Spectacularhighway. This colt is really special. Enquire now!